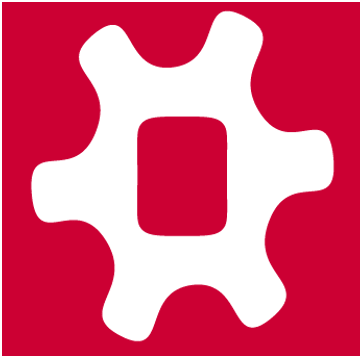 General communication guidelines
A visual and written identity has been developed at the beginning of the project, together with templates (document, presentation), in addition to a general and a technical presentation, that can be adapted to different purposes and occasions.
Presenting RETROFEED
Both presentations (general and technical) are to be used for presenting RETROFEED either in in-person or online events. They provide practical, approved and ready-to-use messages both in visual and written form that make it easy for project partners to use at any communication and dissemination event related to RETROFEED.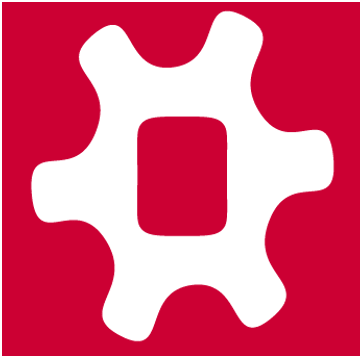 Supporting materials
The following components are prepared to be functional in both printable and digital versions.
Media
Components below are both materials to be used to inform both sectorial and general stakeholders about RETROFEED, and to support the communication on interactive channels, such as social media and website.