Implementation of a smart RETROfitting framework in the process industry towards its operation with variable, biobased and circular FEEDstock
RETROFEED main objective is to enable the use of an increasingly variable, bio-based and circular feedstock in process industries through the retrofitting of core equipment and the implementation of an advanced monitoring and control system, and providing support to the plant operators by means of a DSS – Decision Support System – covering the production chain.
This approach will be demonstrated in five resource and energy intensive sectors (ceramic, cement, aluminium, steel, and agrochemical) with the potential to reach in average an increase of 22% in resource efficiency and 19% in energy efficiency, with a consequent reduction in costs and GHG emissions of 9.3 M€ and 135 kton CO2 respectively.
What is RETROFEED?

Discover the project in just 1 minute!
What are we currently working on?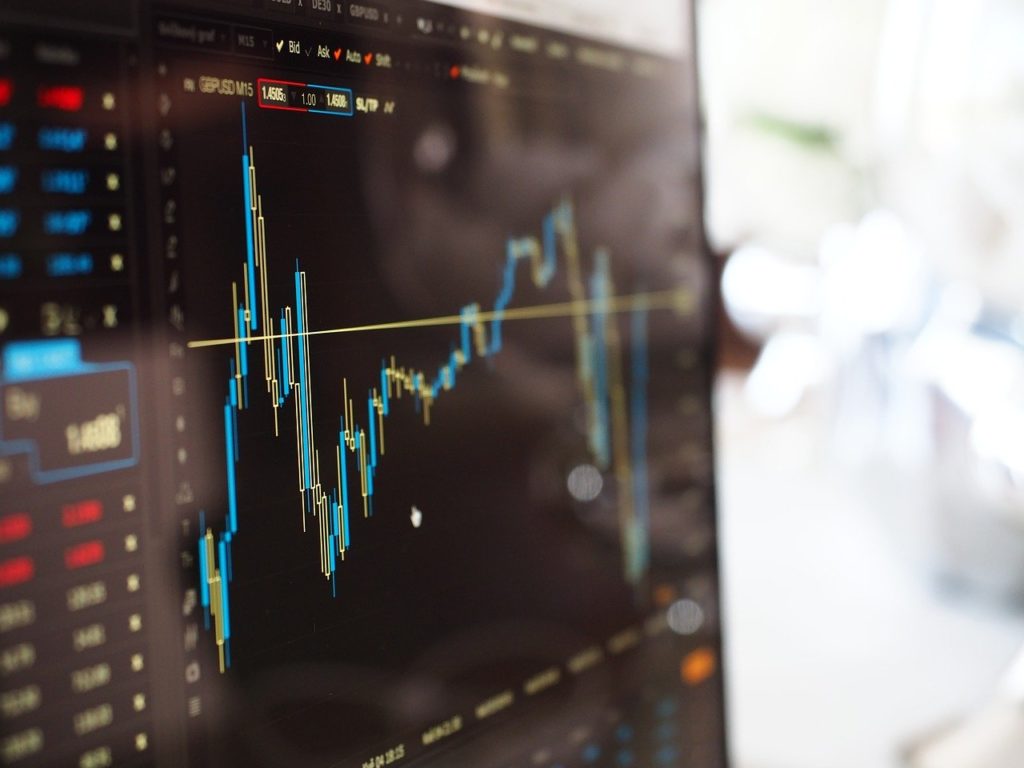 Energy Intensive industry - Preliminary Market Analysis of agrochemical, aluminium, cement, ceramic and steel sectors
April 2020 - One of the key objectives of RETROFEED is to ensure the exploitation and commercialization of the knowledge and technical results obtained from the execution of the project in order to pave the way for the market uptake of RETROFEED in the industrial environment around Europe. A first preliminary report on a market analysis of the five sectors is published.
Read more
RETROFEED kicks off in Brussels
November 2019 - The 26th and 27th November 2019 marked the official launch of RETROFEED, a project funded under the European Commission's program Horizon 2020. The initial two-day meeting took place at the heart of Europe, Brussels, bringing together 18 ready-to-act partners with strong industrial expertise. The initiative's ultimate goal is the implementation of smart pioneering retrofitting frameworks in the process industry by developing variable, biobased and circular solutions.​
Discover more
Subscribe to our Newsletter